David (Coach Luby) passed away on May 29, 2021. David was passionate about many things, especially family and coaching youth sports. This website, and The Coach Luby Foundation, are dedicated to David and exist to further his goals and visions.
MY STORY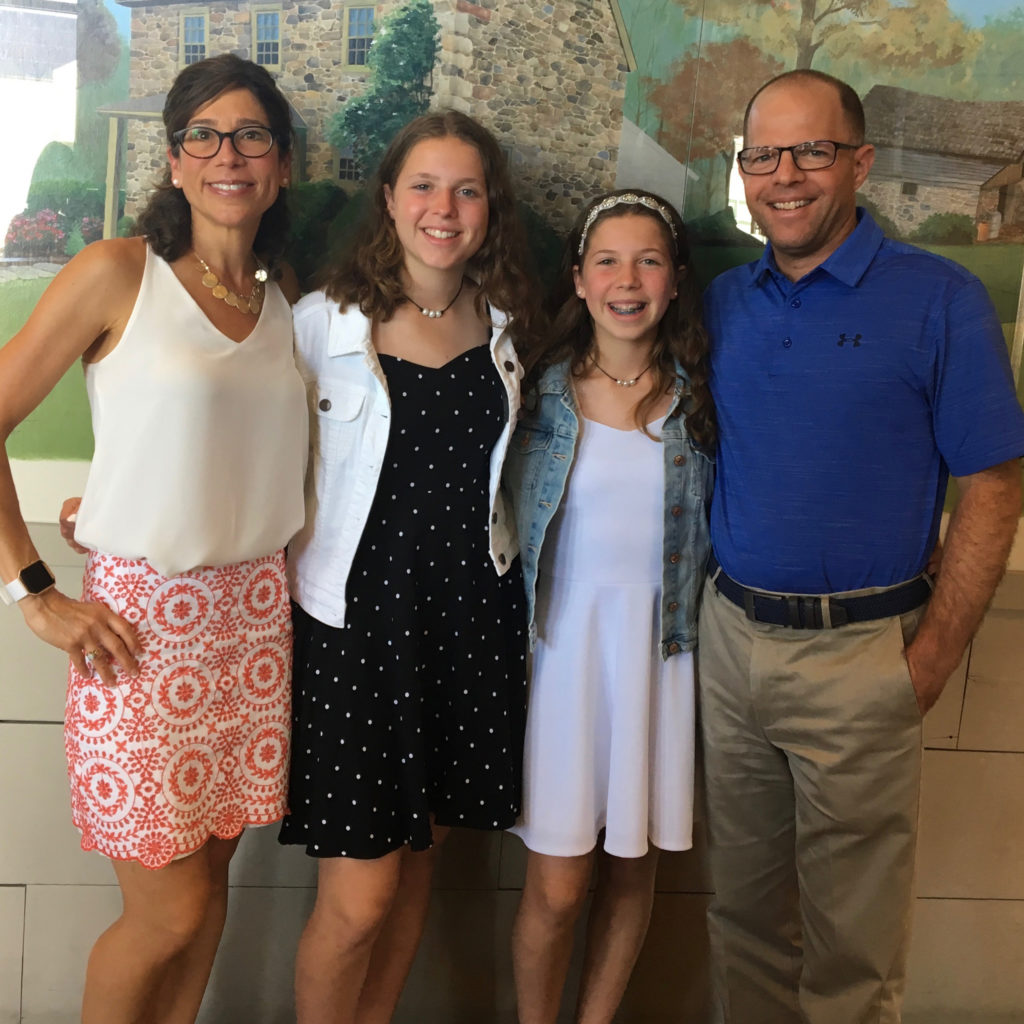 On July 2, 2020, I was given news nobody wants to hear: I have Stage 4 Small Cell Extensive Lung Cancer (large tumor in my lung—upper left lobe) that has spread to my liver, many bones, and my brain. I started chemotherapy July 7th and will have six rounds, each lasting four days. While I've dealt with setbacks in life, I know I have the battle of my life ahead of me.
I pride myself on being an eternal optimist, having a positive mindset, and putting 100% into everything I do. This diagnosis hasn't changed that. In fact, it's driven me to be that much more focused on these behaviors and beating this disease.
I created this website to keep family and friends up to date with my health journey and share information about a fundraiser we're putting together for one of my biggest passions: coaching youth sports. Keep checking back as information will be posted shortly.
From the bottom of my heart, thank you. Thank you for the outpouring of love, support, guidance, assistance- for everything. I've read (and re-read) each and every message. Please continue to leave well wishes in the Well Wishes section. Seeing these brings me tremendous joy and helps me get through each day. I am so appreciative.
Thanks for visiting Coach Luby's website! Please subscribe to our free email newsletter and we'll keep you updated on all things Coach Luby – coaching tips, fundraising efforts and more.
#CoachLubyStrong
Please use this hashtag when you post about Coach Luby!